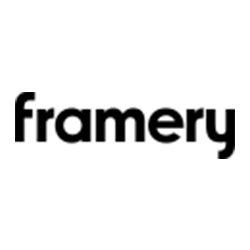 The Finnish company Framery is a pioneer in the design and manufacturing of soundproof private spaces for open offices, and the only company in the world solely focused on producing this type of product. Great acoustics is the key feature which sets the Framery soundproof spaces apart from other similar products. Designed to reduce noise in the open plan office, the Framery acoustic phone booths and meeting pods are the result of more than 8 years of ongoing research and development.
Framery phone booths are the perfect combination of functionality and design to help you boost concentration levels among personnel and increase your team's productivity.
The single person Framery O phone booths are designed for making confidential and conference calls, hence freeing up meeting rooms for their main purpose. The larger Framery Q booth can be used for calls as well as small meetings and video conferencing, thereby taking the noise distraction out of the open plan office.  The Framery O & Q models come in a range of variations, colours and specifications.  The best way to appreciate the Framery booths unrivalled acoustics and stylish design is to try them in person.  Why not pop into the Dublin showroom ………. And see for yourself.