Architect
In-House Designer
Location
Parnell Square, Dublin 1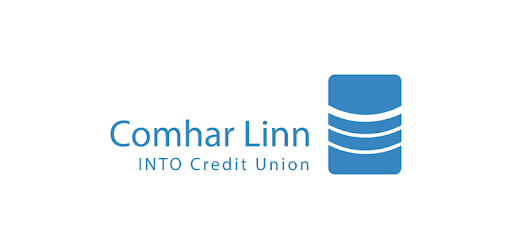 Services provided
The project was completed in 4 weeks for the Comhar Linn INTO Credit Union, Parnell Square, Dublin 1.   The primary solution for the project was the supply and installation of Office Furniture, which included sets of Leap Height Adjustable Desks.  Double adjustable sit stand desks with divider screens, monitor arms and operator seating have been a welcome addition to the elegant office space.  Here is a list of services & products used for the project:
Working closely with the client
Our interiors team were involved with all elements of this project, from selection, supply to installation of the key solutions which ranged from  flooring to furniture.  This persevered building which stands in central Dublin upholds old features such as the large and impressive boiler and while the integrity of the building has always been maintained, the workspace is one of modern, sophisticated and highly functional.  All key solutions used on this project combine to give a beautifully streamlined finish.  The Leap Height Adjustable Benches, have an Artic Oak top and the screens are coordinated with the walls and flooring.