Architect
In-House Designer
Location
Blackpool, Co. Cork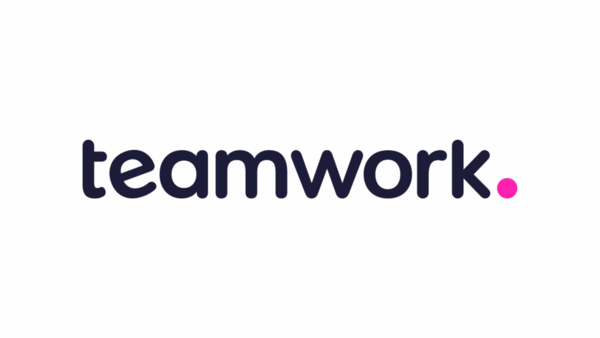 Services provided
The project was completed in 6 weeks for Teamwork.com, the project was quite unique, not unlike the company itself, encompassing many bespoke pieces to create a unique work space for this progressive team.  Here is a list of services & products used for the project:
Working closely with the client
Cork based Software company, Teamwork.com have gained recognition not only due to their companies success but that of there founders Daniel Mackey and Peter Coppinger being crowned EY Entrepreneur of the Year 2018.  The Cork duo and their team were really open minded when it came to refurbishing their workspace and as such we brought our specialist bespoke carpentry team on board to bring the vision to life.  One wall was transformed into a bespoke seating area, while another into a unique feature wall.  Seating and furniture were selected for the staff canteen area and vibrant wall with colourful designs to add a sense of fun and creativity.