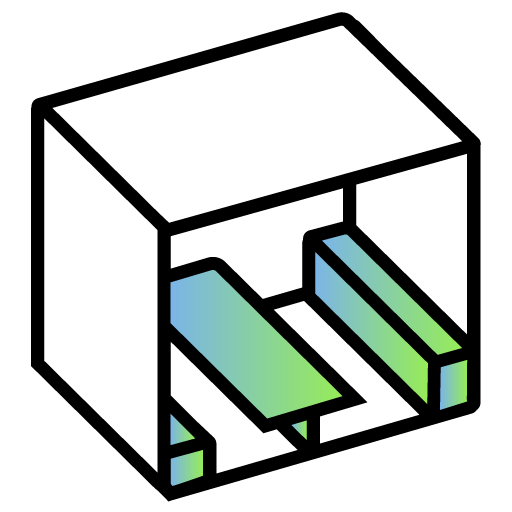 Meeting Pods & Booths
The need for privacy and quiet spaces has become such an important element in offices. Many Offices have a lack of space and subsequently private meeting areas. Welcome to the dynamic world of Meeting Booths, Hubs, Phone Booths, Dens & Huts all designed to suit the modern office, providing both a space saving and privacy solution. Acoustics, Design and Comfort are paramount.
Recent Clients
Below are some of our clients that have installed Meeting Pods and Booths.