Architect
In-House Designer
Location
Park West Business Park, Dublin 12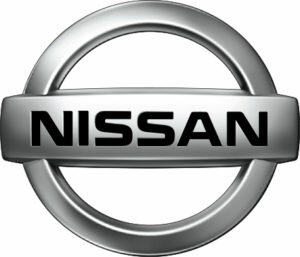 Services provided
Nissan Ireland moved premises and wanted to incorporate a fresh new space for staff and visitors.  They selected pieces that are flexible and multifunctional, such as the BILL Acoustic Meeting Den.  Here is a list of services & products used for the project:
Working closely with the client
Nissan Ireland wished to create a space that is relaxing versatile for staff and visitors, the BILL Acoustic Meeting Den was a key piece, it allows for a private space for concentration or collaborative work.  Its design and acoustic properties adopt to any purpose and as its a mobile unit, it can be easily moved to another space within the building.  They combined a mix of high and low tables, benches and chairs and soft seating that resulted in a welcoming space.