Architect
In-House Designer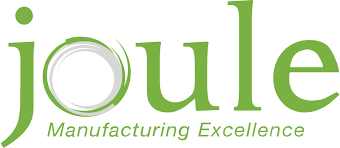 Services provided
Joule have developed a wide ranging portfolio of solutions for heating, hot water and ventilation systems for both Domestic and Commercial Buildings.  The fit out project for Joule consisted off a large scale overhaul of a vast Open Plan office; which accommodates their team, 2 Director Offices, a small Meeting Room and a Canteen Space.  Here is a list of services & products used for the project:
Working closely with the client
We were tasked with a strict, one week deadline to complete a number of fit out solutions within the Joule Dublin Office.  The primary fit out objective was redesigning a large open plan office to accommodate staff; into a more ergonomic and comfortable workspace. We designed the layout, colour scheme and selected the furniture that best suited the brief.  Narbutas Nova Bench Desks, Nova Pedestals, AO Mesh Chairs and Nova Fabric Screen Dividers are just some of the Furniture used.