Architect
In-House Designer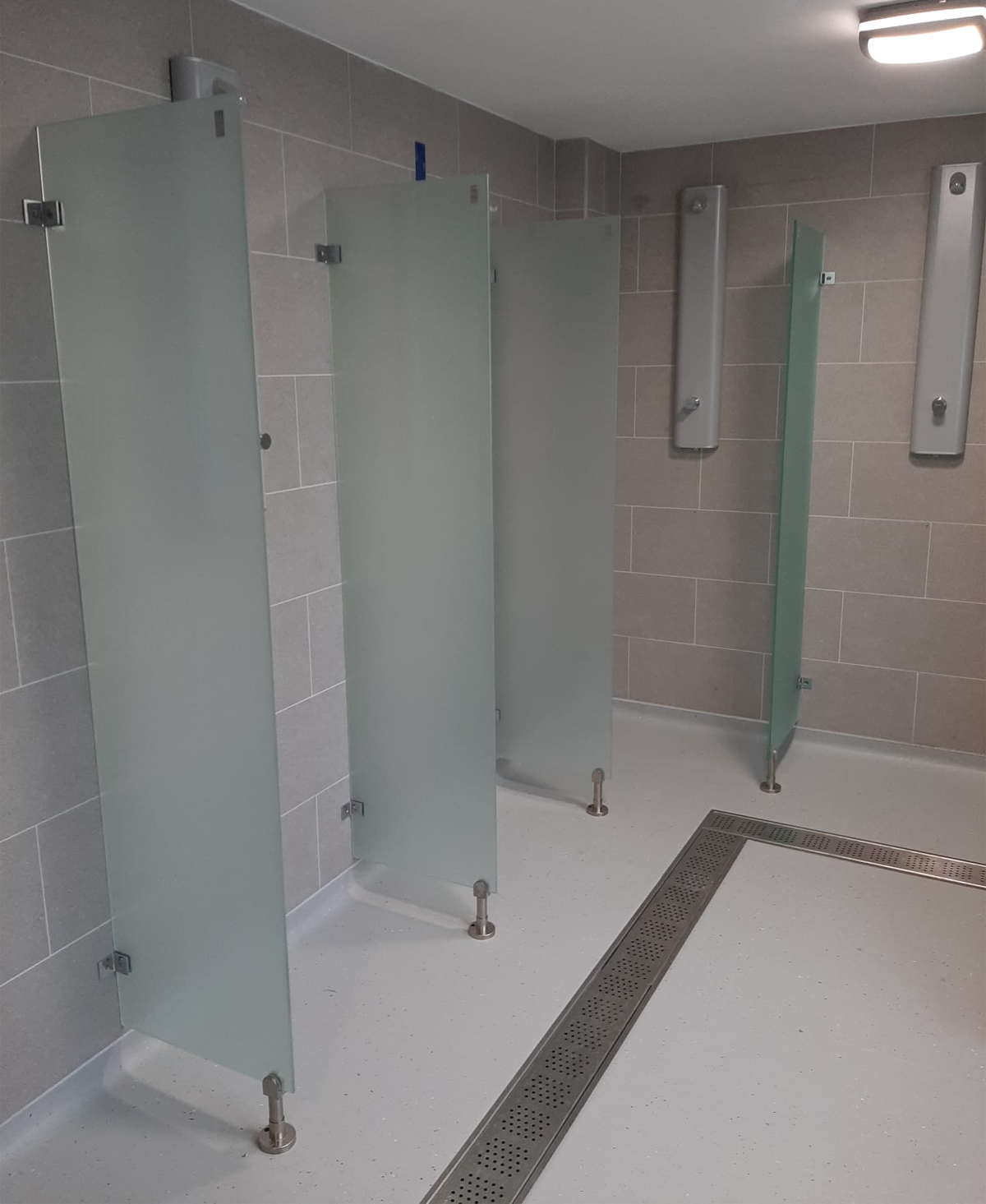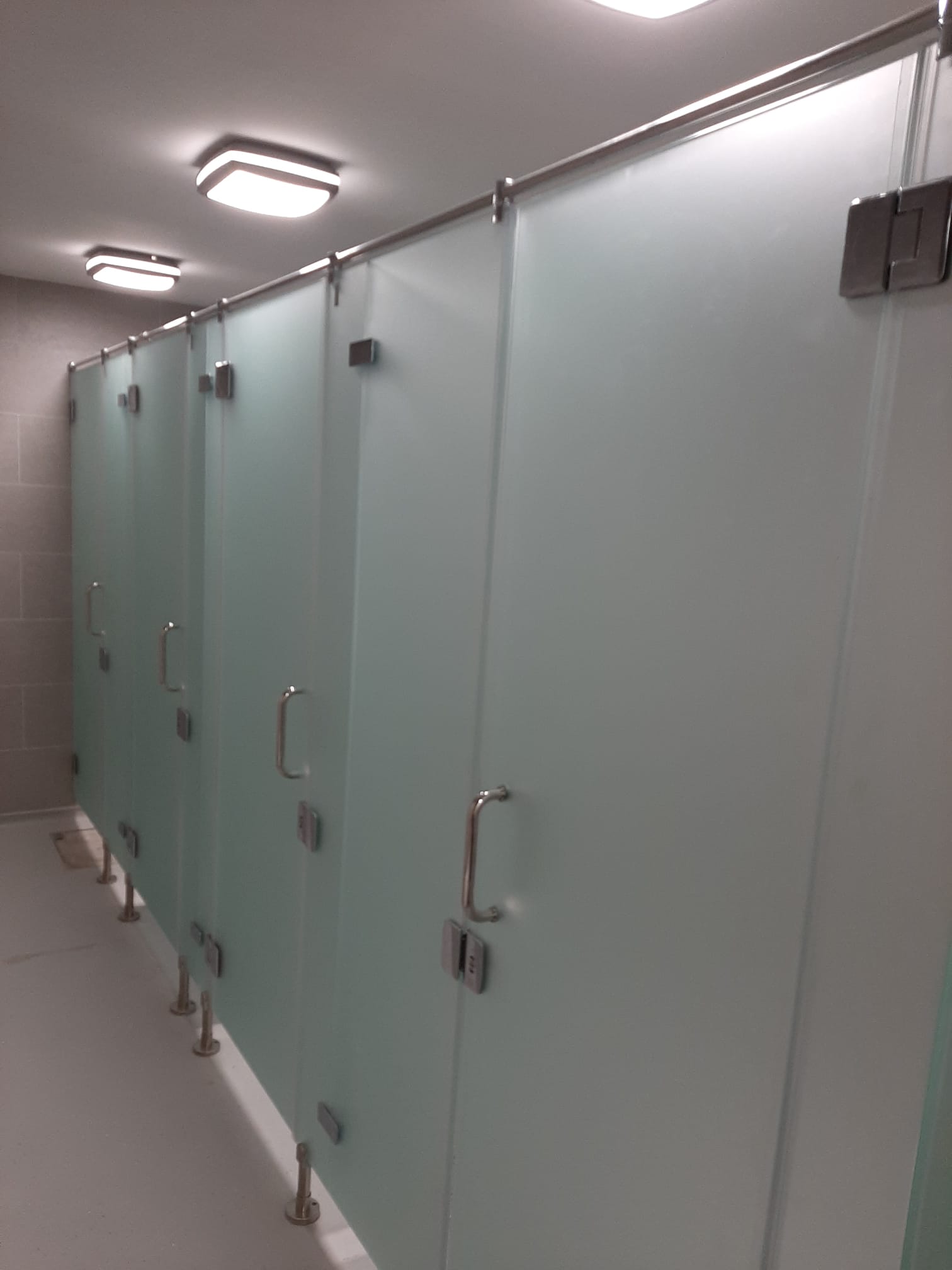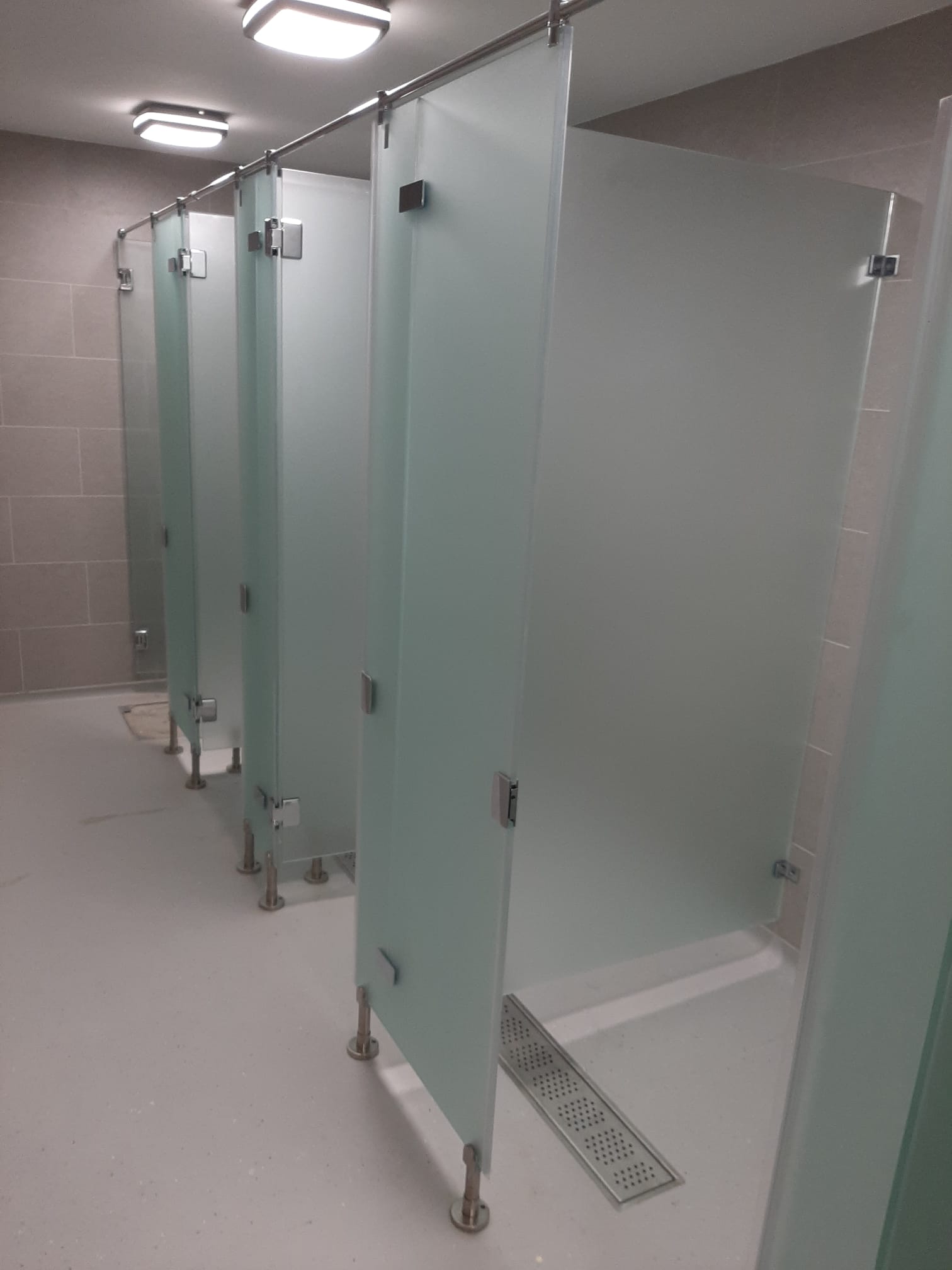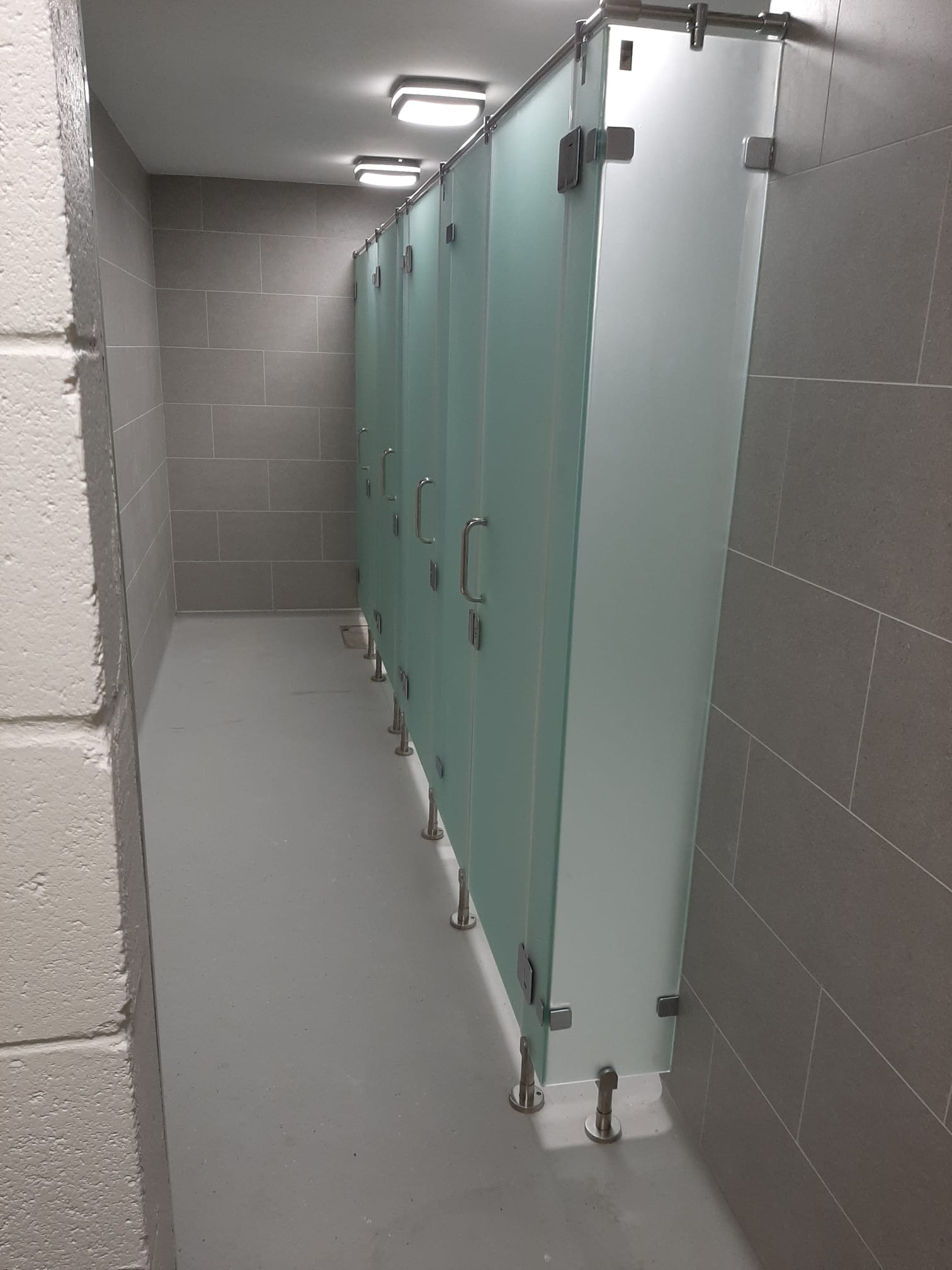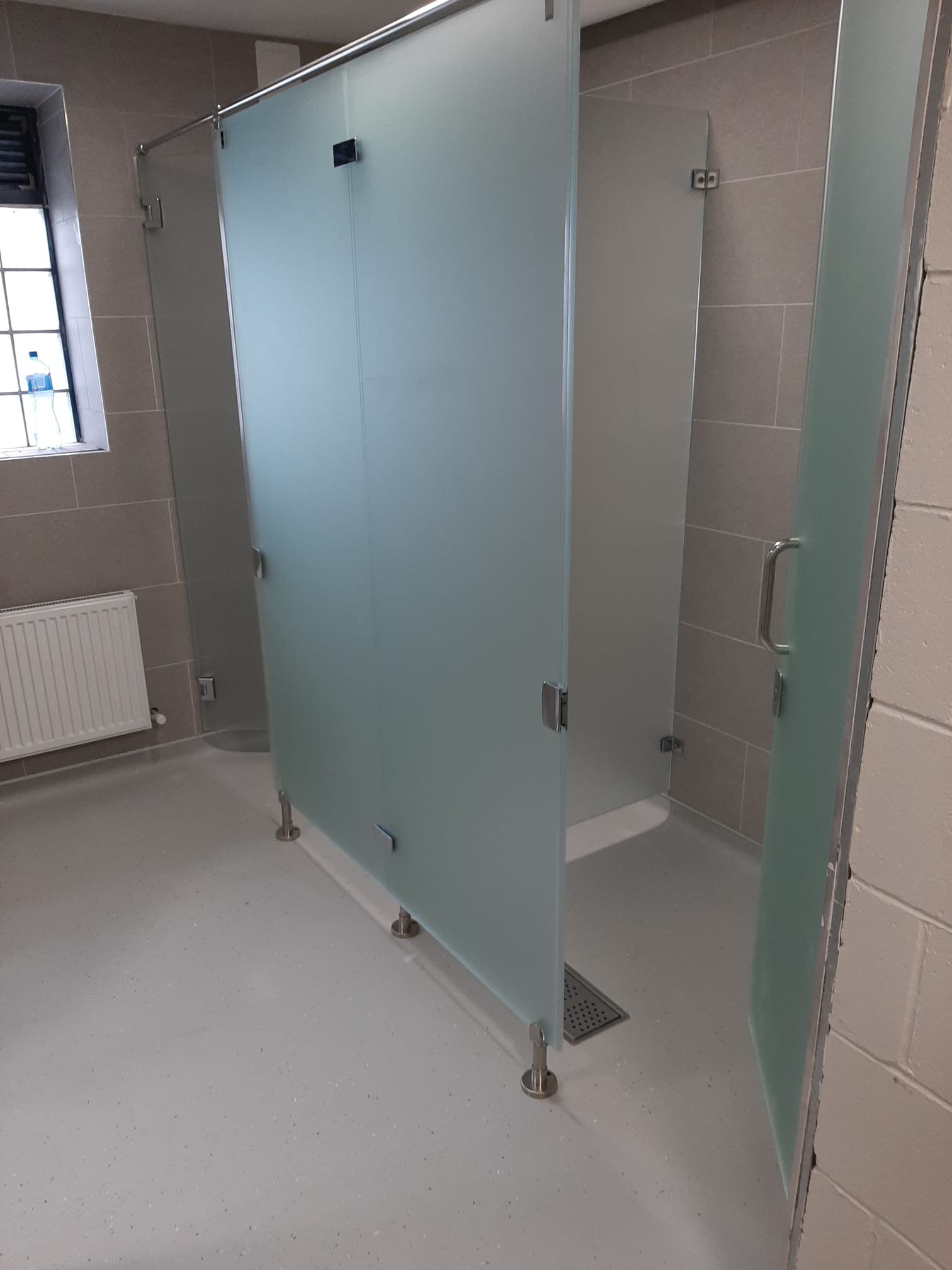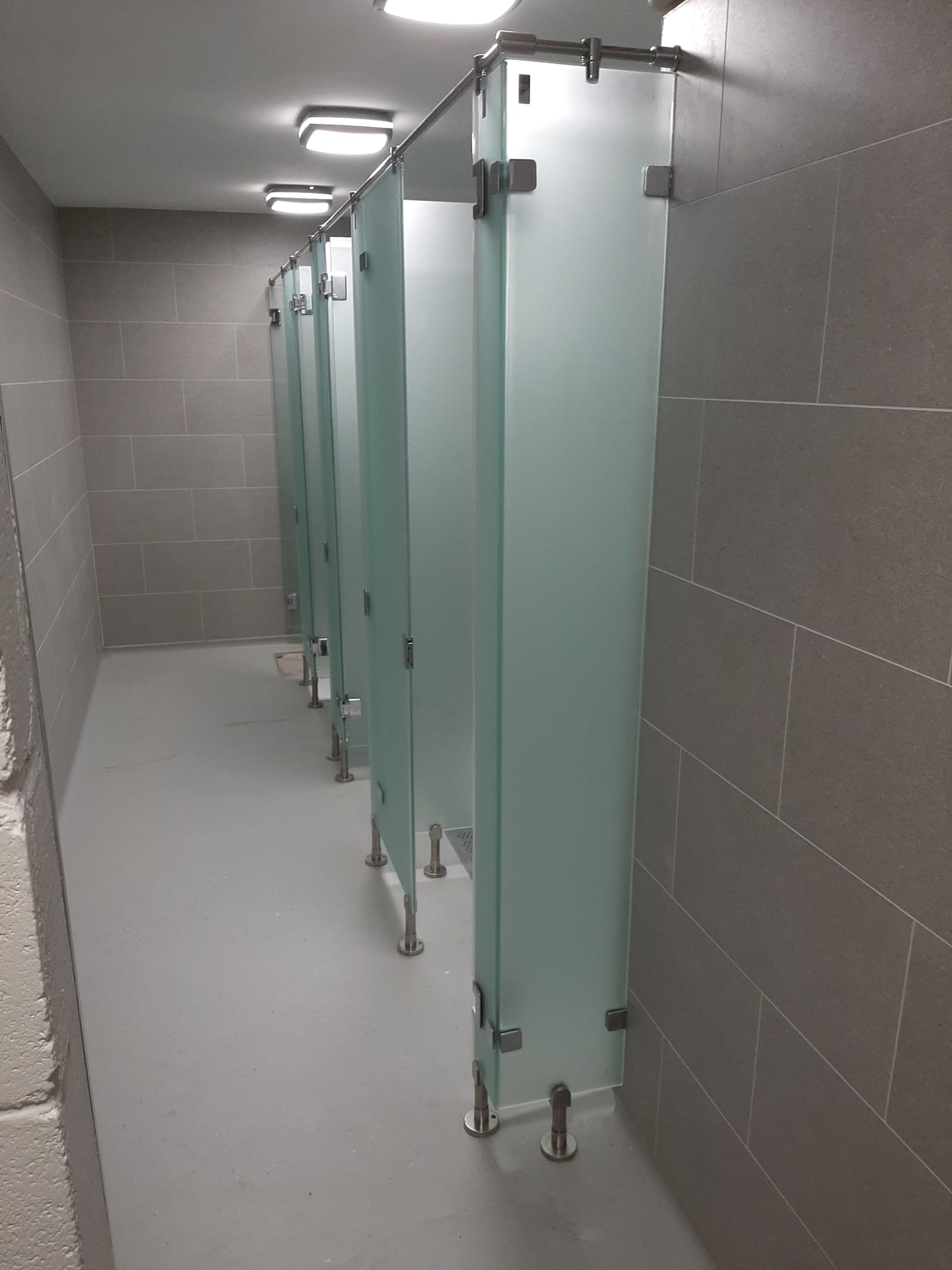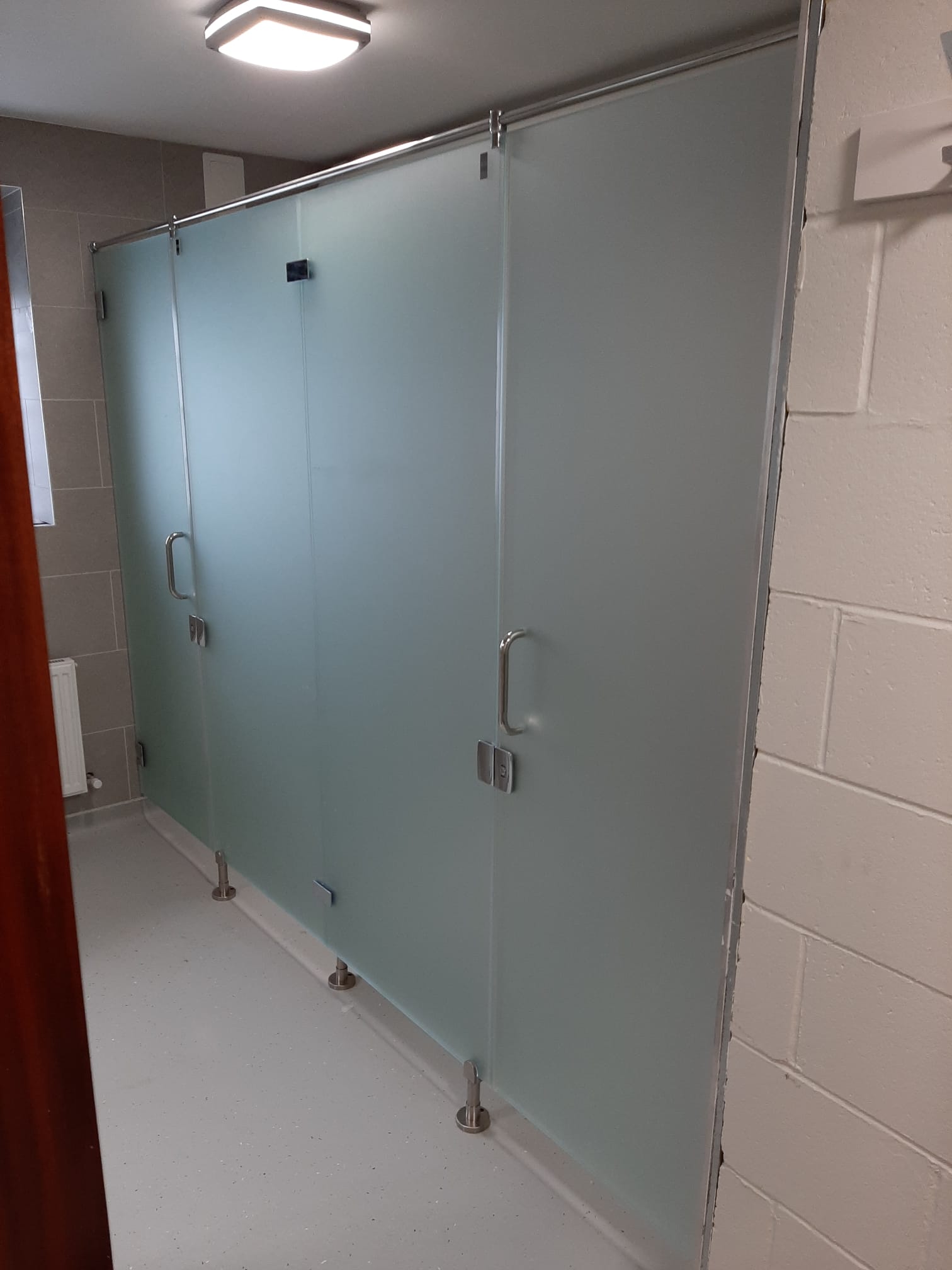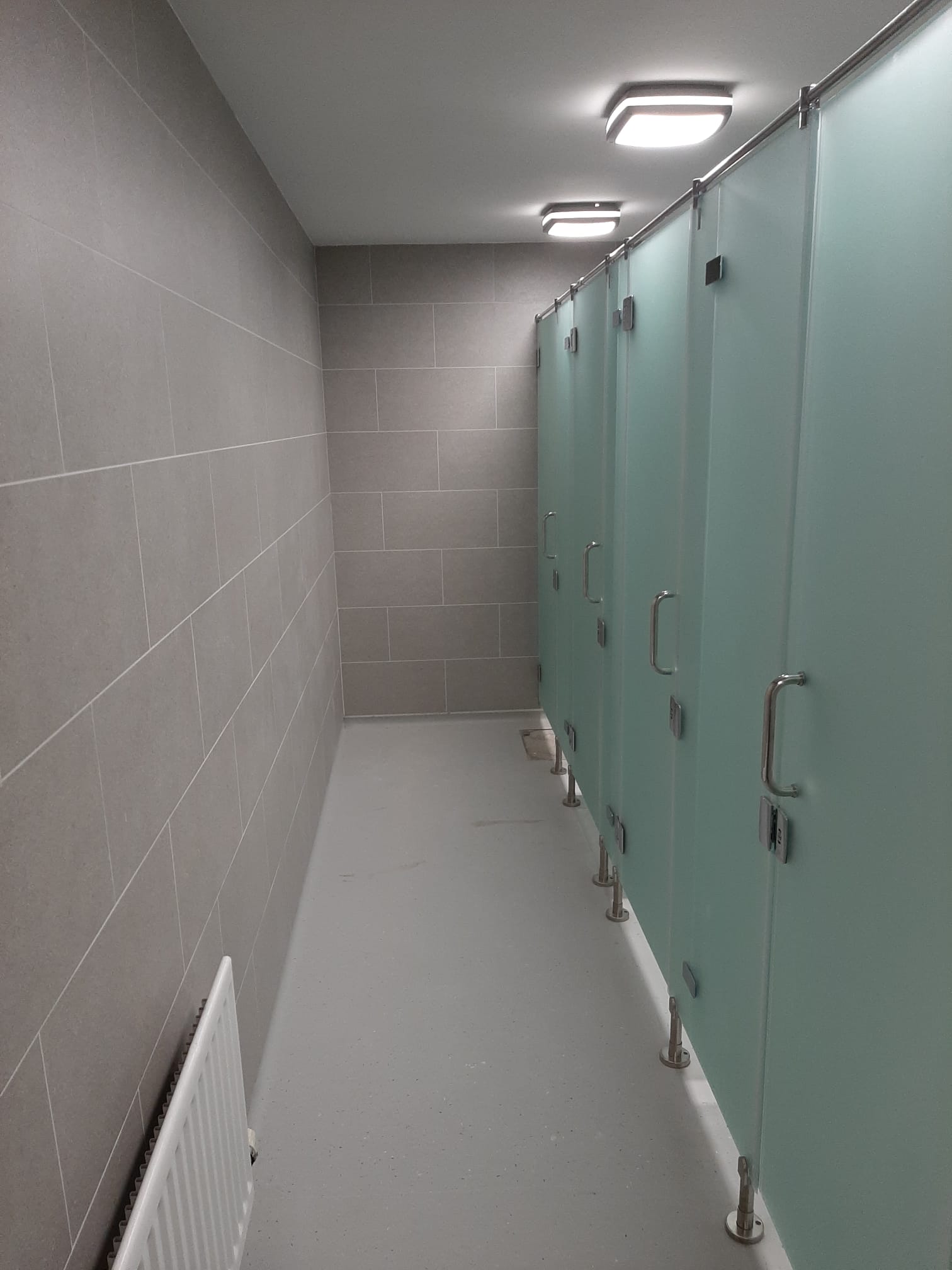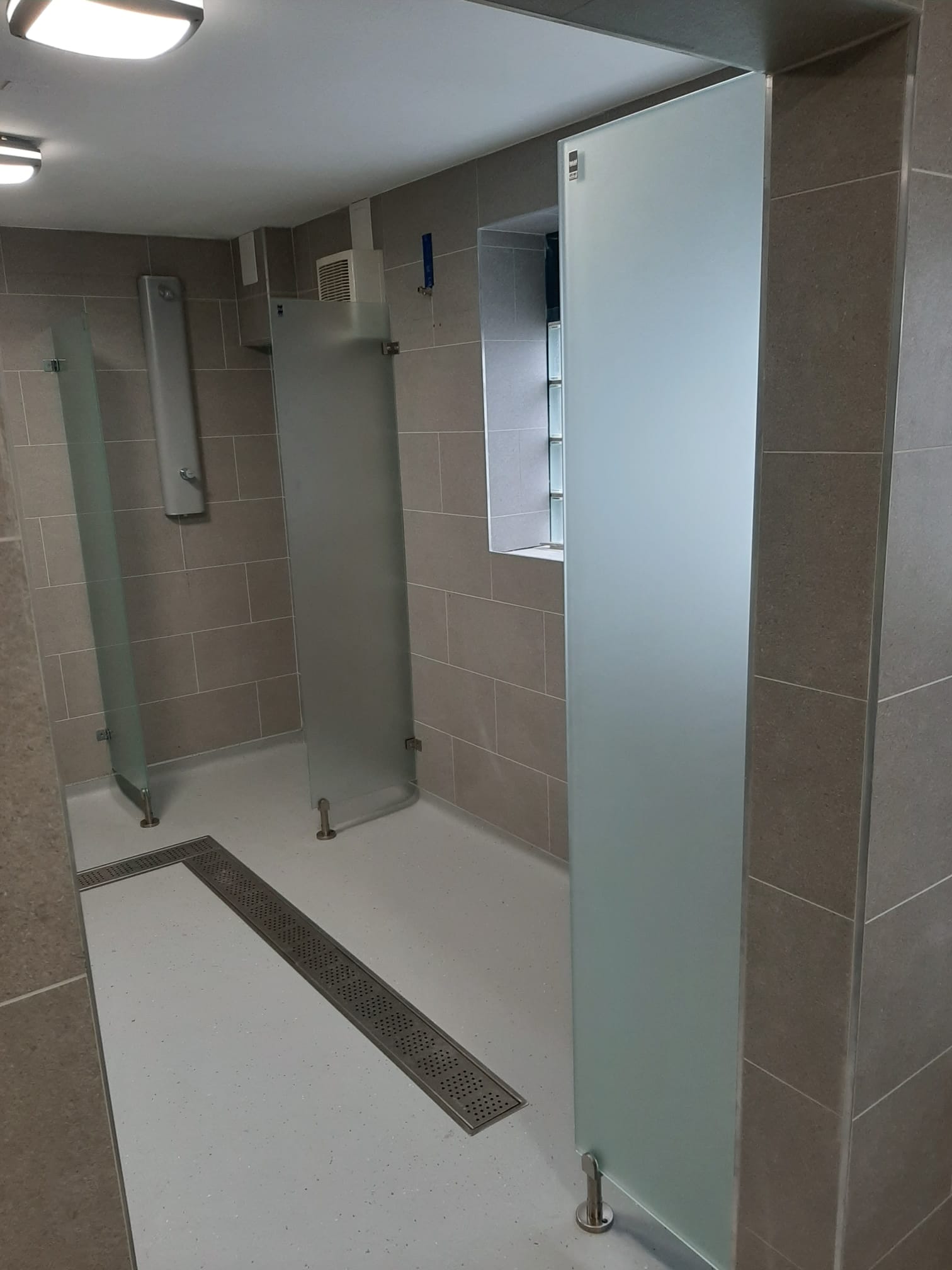 Pembroke Hockey (1) 600x1000
Pembroke Wanderers Hockey Club Shower Fit Out by Huntoffice Interiors
Pembroke Wanderers Hockey Club
Pembroke Wanderers Hockey Club. Shower Fit out by Huntoffice Interiors
Pembroke Wanderers Hockey Club. Shower Fit out by Huntoffice Interiors
Services provided
Formed in 1922, Pembroke Wanderers Hockey Club are now one of the biggest clubs in Ireland with 8 Senior Women's teams, 6 Senior Mens teams, a vibrant junior section with 750 young players and ever-enduring men's and ladies veterans teams.  Pembroke Wanderers compete in both the Men's and Women's National Hockey Leagues (EYHL) and have a strong history of winning top level competitions.  Huntoffice Interiors were tasked with supplying and installing laminate frosted glass dividers to create shower cubicles for both Female and Male Shower rooms.  Here is a list of services & products used for the project: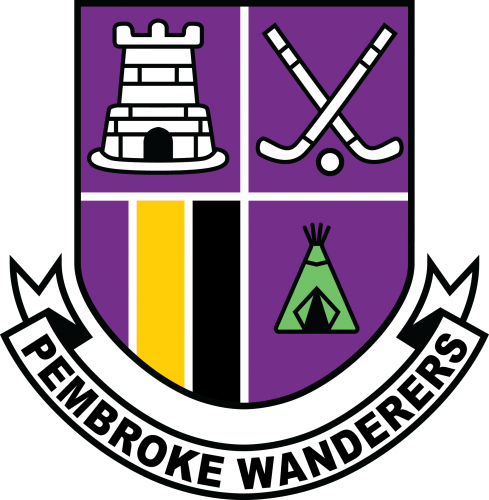 Working closely with the client
As well as full office fit outs, Huntoffice Interiors also fit out individual spaces within various companies which cover all manner of amenities for staff, customers and clients.  Each area we fit out, be it from an empty shell or redesigning a specific area within a workspace deserves equal attention.  Bathrooms and Shower facilities are no exception.  This short term project was a straight forward installation of glazed and laminate partition dividers to achieve the clients specified design for the Shower rooms.