Chieftain Fabrics – Biocides Protecting against Coronavirus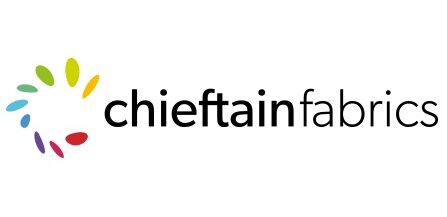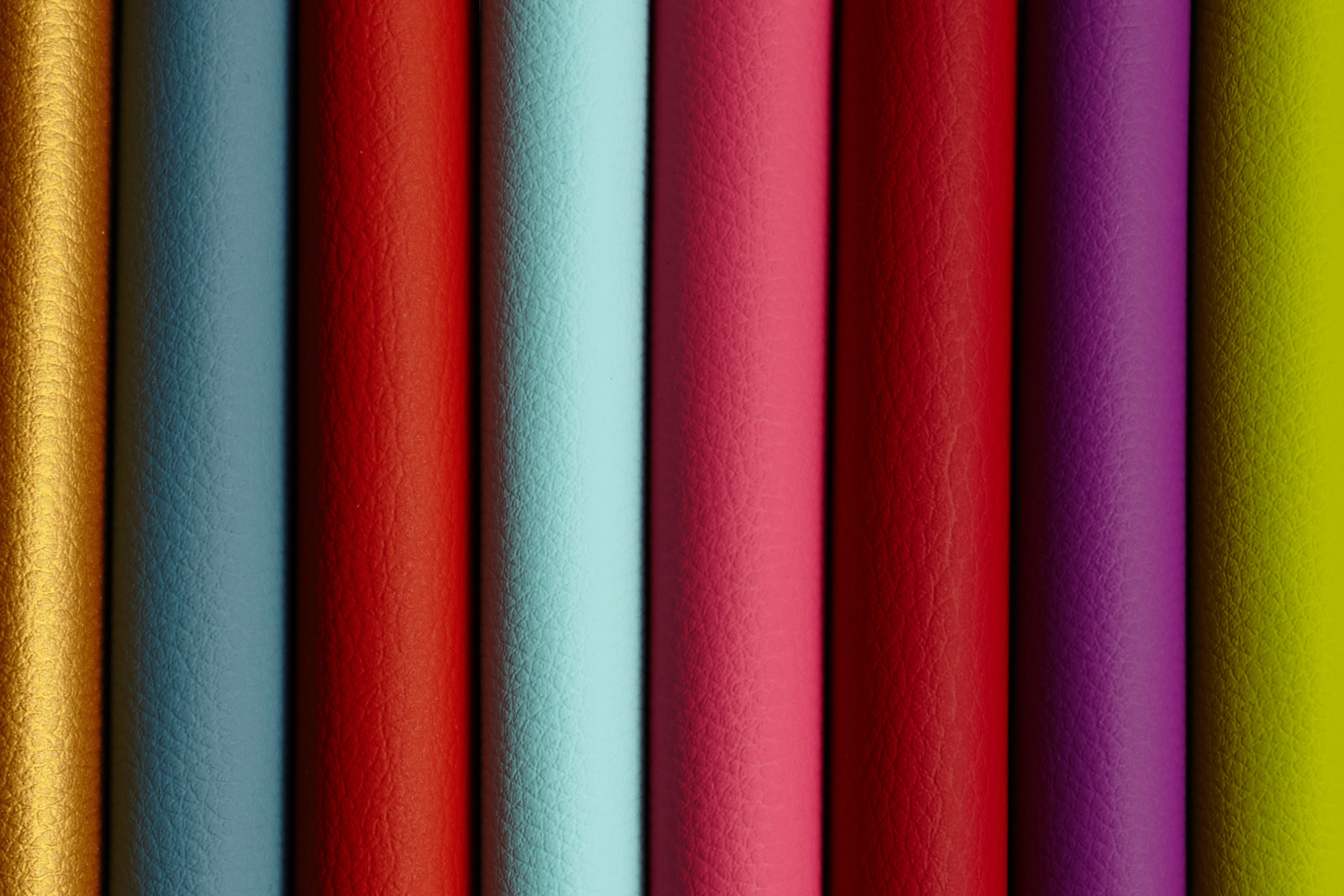 Chieftain, leading manufacturers of performance fabrics
For over 60 years Chieftain Fabrics have specialised in the design and production of high-quality performance fabric and contract upholstery.  With a unique mix of specialist expertise, innovative R&D and advanced materials, they  produce an inherently better fabric. Chieftain Fabrics are guaranteed to be technically capable, consistent, easy to work with and great-looking.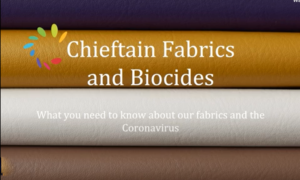 What you need to know about Fabrics and the Coronavirus
Biocides are Antimicrobial ingredients added to Cheiftain Fabrics to ensure there safe for use in all environments.
Marketing Director, Ciara Kinsella explains how it works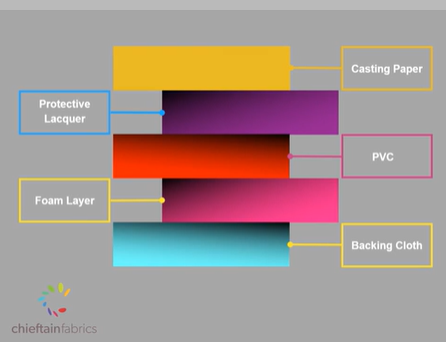 Antimicrobial
Health hazards due to the risk of infection result in enormous costs throughout the world.  Chieftain Fabrics use Sanitized® antimicrobial in their vinyl products, which has been specifically developed to provide a high level of immediate and long-term protection against attack by micro-organisms.  The Sanitized® hygiene function reduces the growth of microorganisms such as clostridia and antibiotic resistant bacteria such as MRSA, VRE and NDM-1.
The Sanitized® technology is added directly to all high-performance fabrics during manufacture, protecting them from bacteria around the clock.  This is especially important on surfaces that are frequently contaminated with germs and where ongoing protection between cleaning cycles is indispensable.
Thanks to the inherent antimicrobial properties of Chieftain Fabrics, they have an unparalleled safety profile. Sanitized® will not leach into the environment, nor transfer to other articles or to the skin. No arsenic, heavy metals or polychlorinated phenols are used in its manufacture. It prevents bacterial and fungal growth as well as eliminating microbial staining.
Clean Zone Fact: In the USA, there are around 99,000 deaths attributable to Healthcare Associated Infections (HAI). In Europe, the number is 37,000.  Between 20 and 40 percent of all HAI cases result from cross-contamination.
****
Chieftain Fabrics are a family run business based in Co. Meath Ireland with Offices also in the UK and Germany

To Find out more about Chieftain Fabrics : https://chieftainfabrics.com/