Location
Belfast, Northern Ireland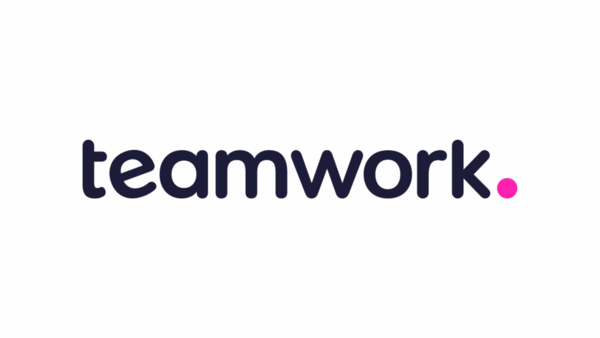 Services provided
Teamwork has expaned its Irish presence and acquired new offices at Laganview House on the corner of Ann Street and Oxford Street, Belfast.   The Teamwork Headoffice is based in Cork and with an investment of over €1 Million in the new Belfast office and growing their team to over 100 employees in Ireland, this was an all emcompassing project.  Here is a list of services & products used for the project:
Working closely with the client
Irish Technology Company Teamwork is a Software company with acclaimed global success.  The specification on this project was to create a workspace fitting with the companies vision and ethos, designed primarily around their employees.  The Software company has an impressive client list, including Disney, Netflix, PayPal and Spotify to name a few.  The Belfast Office had 3 Floors and 100 staff members to accommodate.  Each space was carefully considered with specific furniture chosen to reflect each space accordingly.  Sit Stand Desking Systems, Bespoke Pieces throughout, stylish Soft Seating, Acoustic Panel and Solutions with an array of indoor and outdoor furniture in Offices, Canteen Area, Breakout Area, Outdoor Area and Snug Rooms.  This extensive project was a dream to work on; with amazing clients.